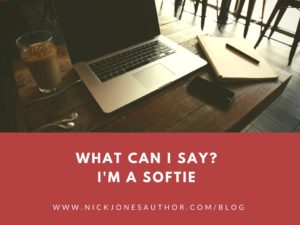 Yo.
The weather is the main focus here in England. It's humid, then cold, then wet, then dry. So, so exciting. And, occasionally it's beginning to feel wintery, so us Brits are discussing whether to 'put the heating on'. And, saying stupid things like, 'Oooooh I'm not really ready for Christmas yet…'
Personal Update
Downstream Book 2 is going great. 15,000 words in the bag. Joe has discovered surprising things about his life in the present and also a door in his house that leads to…. well, you will have to wait and see : ) Maybe I will release a few chapters to you lovely people… What do you think?
I know the writing isn't perfect – far from it – but the words are flowing and the chapters are filling up. It is just the best feeling in the world to be writing again. Editing might take longer this time – I'm a bit rusty – but all is good in the author hood.